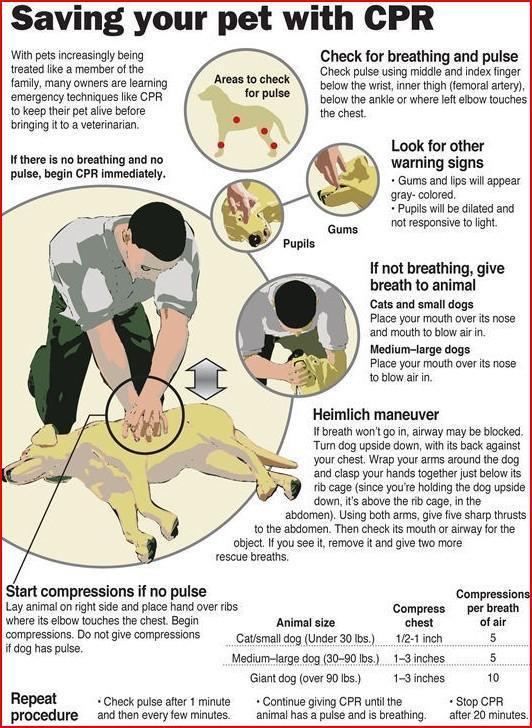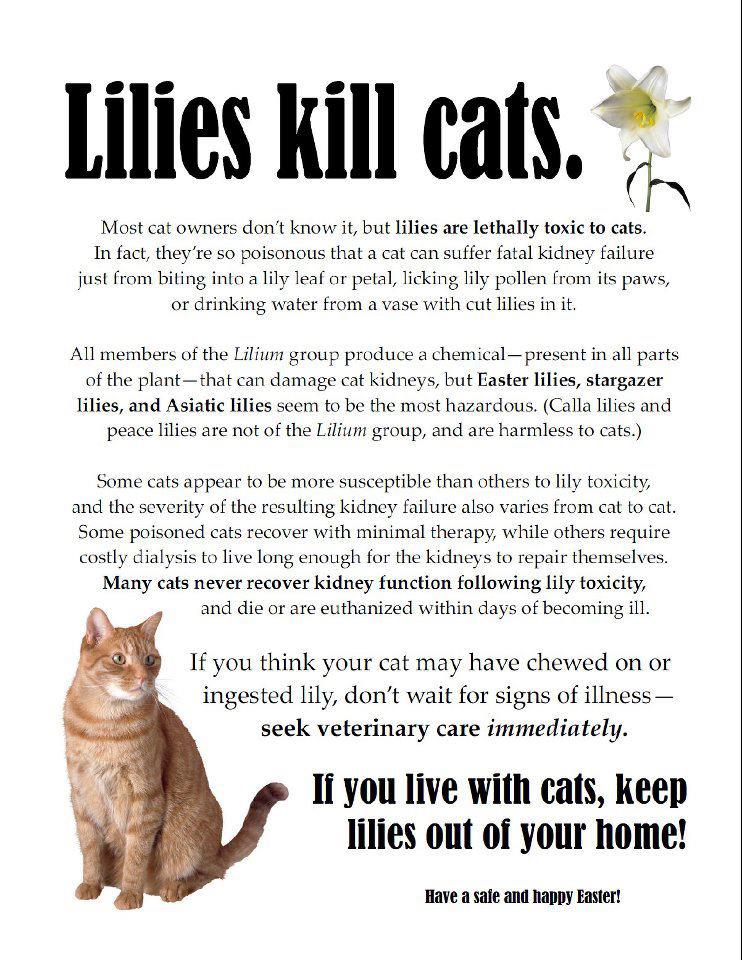 Summer:
Please never leave your pet in your parked car! Even if you open the windows, the temperatures can get to high for them within minutes. Letting the car run with the air conditioning on would be an alternative, but is not the first choice for our environment or safety. If your pet would somehow be able to move the shifter and put the car in drive, it could lead to serious accidents.
Make sure your pets have always plenty of water, cool and fresh eventually with a few ice cubes on very hot days. Take a bottle with ice cubes and water with you for longer trips.
When you go for a walk, let your pet walk on grass wherever you can. The hot asphalt can burn their paws. If you pet did experience irritated paws before, you might want to look into buying little boots.
As we humans don't like to be chased around with a full belly, please give you pet also up to one hour to digest before you go on long walks or play times.
Winter:
Most important, please make sure that your pet can't reach at anytime antifreeze products in your house or garage! These products taste sweet and as little as one teaspoon can lead to the death of your beloved pet!!
If you go for walks on streets were the winter service of your town uses salt, please wash the paws of your pet when you return home. It also helps to get ice out of the fur between their toes. It's for them as it would be for you walking with little stones in your shoes. Dog boots would might be a good investment!
If your dog is not used to being outside, don't leave him/her outside for long periods of time. There is the chance for them to get frost bites and hypothermia. If you see them shiver, bring them back inside. Maybe get a Doggy Sweater and boots for longer walks.
When walking, please don't let them go on frozen rivers, ponds or lakes. Children are warned every year not to do so and we should not let out pets do it either.
Be careful in winter sport areas as the different activities could easy lead to a collision. Please always keep your dog on the leash in this areas!
We have sometimes a hard time walking on icy surfaces, so do our pets. Please assist them if necessary to make it safely to where you plan to go.
And last, please think about their diet as well. Every year we are afraid to gain some pounds during the Christmas and winter season. Most likely our pets will gain some too. They are might not as active as in summer and therefor need a bit less food . The opposite, if your dog lives outside all year, he/she might needs a bit more food to produce body heat.

Halloween & Christmas:
Please make sure that your pet can not run out on the street when you open the door for little ghosts knocking to get candy. If your pet normally doesn't wear a name tag, it's a good idea for this night.
Any candy should be always kept out of reach for your pets. Chocolate and also the material the candy is wrapped in can be very harmful to your pet.
Keep all candles and decoration items the way that your pet can't reach them. They easy can burn themselves or even set your home on fire. Decoration, especially electrical ones, could be chewed and lead to electrical shocks, cuts in the mouth and throat as well as internal blockages when swallowed.
If you want to dress your 4-legged friends in costumes or make little Santa Clauses out of them, please make sure that your pet is the type that enjoys it. If your pet don't really like to be dressed up, please don't do so as it causes unnecessary stress and discomfort. Please check, that you pet can breathe normally, bark and see when it has the costume on and also make sure there are no pieces that can be ripped off and swallowed.
For Halloween or Christmas party's you might want to think about to put your pet in a quiet separate room as lots of unknown people can be very stressful to our pets.
New Years:
If you will shoot Fireworks or live in a neighborhood where lot of people do so, you should take your pet in the most quiet room in the house, maybe in the basement, so that it can't hear to much of it. It's often better if this room don't have windows.
For horses please make sure that they can not run into anything on their pastures as they probably will try to flee from the noise and lightning and could hurt themselves. Some horses prefer to be inside in their stables/barns, others rather be outside and able to run around. Please let them do what and let them be where it helps them to cope the best with the situation.