Kitty:

$12.00 per night for the 1st cat
$6.00 for every further cat from the same owner
We provide:
Litter, dishes, blankets and toys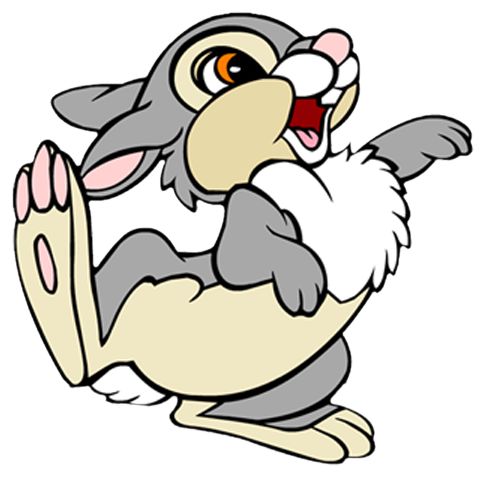 Bunny:

$10.00 per night for the 1st bunny
$5.00 for every further bunny from the same owner
We provide:
Litter and Hay




Others:

Starting $5.00 per night for birds, gerbils, exotics, etc.
Please inquire for your specific pet, as price depends on the care needed.


Please call for rates if you have any other type of pet, or if your pet has special needs.
We can also provide full time care after injuries, in close connection with your Veterinarian.
We don't charge extra for feeding raw food or administering medications in food or as shots.


All pets from the same household will share one room unless requested otherwise.

It is possible for pets from different households to share a room, if they know each other well and get along without any problems!

"Daytime only" stays are also available for the above rates.


Hours:

Please feel free to contact us daily from 9:00am-9:00pm.

We try to accommodate everybody's departure and arrival times and therefore don't have standard business hours.
Check in and check out are at previously arranged times.
If you like to visit The Pet Lodge to have a look and check out our offered service you are very welcome to do so, just please phone ahead of time.


Payment:

We accept Cash, E-Transfer, Cheques and PayPal for payment.
Pet Supplies available at The Pet Lodge:
Please go to the Shop to find out more!!!